March 3, 2022

JPELECTRONICS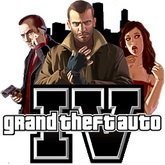 GTA The Trilogy – The Definitive Edition, które wyszło spod klawiatur Rockstar Games oraz Grove Street Games, nie należało do najbardziej udanych remasterów. Mimo to, od czasu do czasu do sieci niczym bumerang powraca plotka o rzekomym przygotowywaniu przez Rockstar kolejnego remastera. Tym razem mowa o GTA IV, które miałoby zostać uraczone podtytułem The Complete Edition. W skład tego odświeżenia miałoby wchodzić także dodatki, a więc The Lost and Damned oraz The Ballad of Gay Tony. Według przecieków, GTA IV Remastered pojawi się w 2023 roku. Nawet jeśli faktycznie tak będzie, to szczerze wątpię, czy Rockstar będzie w stanie przygotować coś wyglądającego lepiej, niż ostatni materiał od Digital Dreams – duńskiego programisty, który postanowił uraczyć oryginalne GTA IV modami i podzielić się efektami na YouTubie.
Digital Dreams zaprezentowało oszołamiające efekty, jakie udało się "wydusić" z leciwego już nieco GTA IV. Wszystko oczywiście dzięki modom.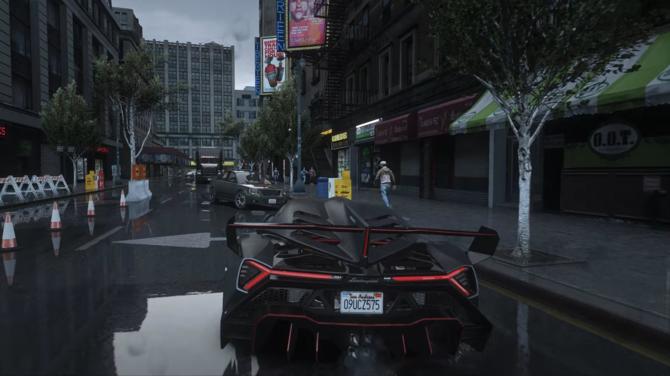 Digital Dreams to zespół programistów, którzy nazywają siebie m.in. cyfrowymi artystami. Wśród ich prac znajdziemy przede wszystkim zmodowane produkcje growe, uruchamiane następnie na wysokowydajnych platformach komputerowych z najwyższymi ustawieniami graficznymi. Jednym z takich popularniejszych materiałów wideo, na których Digital Dreams zaprezentowało swoje prace był chociażby filmik pt. [4K] Cyberpunk 2077 | RTX 3090 RTX ON DLSS 2.3 | Beyond all Limits | Psycho settings | 50+Mods:
Chwilę temu Digital Dreams zaprezentowało także oszołamiające efekty, jakie udało się "wydusić" z leciwego już nieco GTA IV. W modowaniu GTA IV pomógł przede wszystkim mod QuantV oraz re-shade, w efekcie czego "Czwórka" wygląda jak gra rodem z 9. generacji (albo i dalej). W dużym stopniu pomogło tu chociażby usunięcie efektu ziarna oraz dodanie do gry ray tracingu. Jeśli bardzo chcielibyście zagrać w GTA IV w takiej odsłonie, jest to możliwe po płatnym zasubskrybowaniu strony Digital Dreams na Patreonie. Zanim jednak rzucimy się do subskrypcji, upewnijmy się, że nasza maszyna wytrzyma takie modyfikacje.
Źródło: Digital Dreams